Drug Crime Attorney in San Jose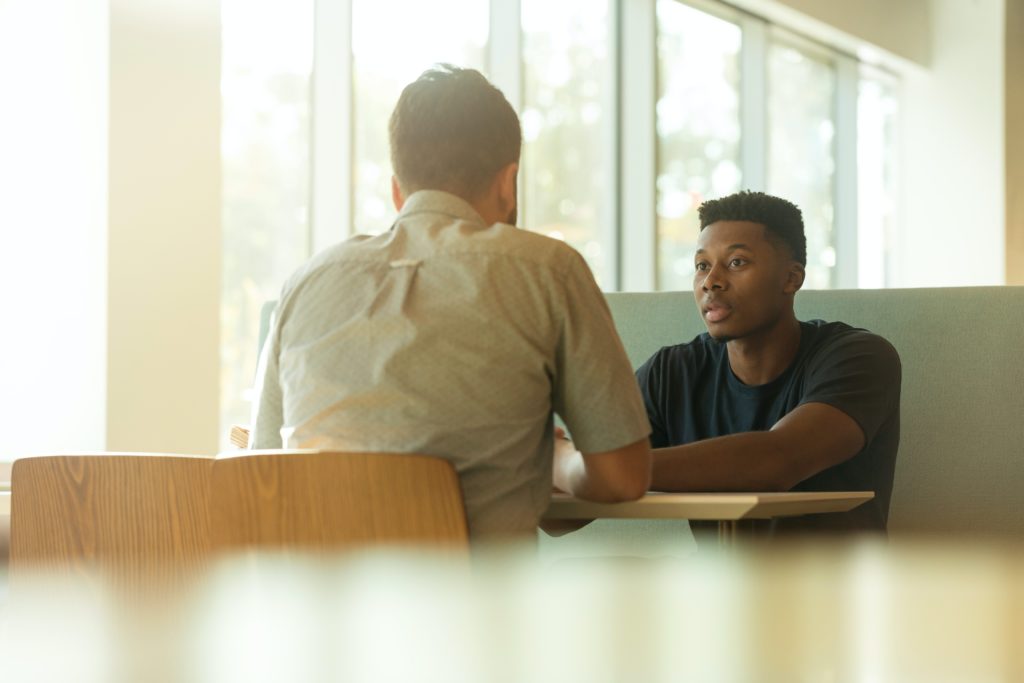 Need a lawyer to defend your drug offense?
California drug offenses can result in a misdemeanor or felony charge. Drug charges are not taken lightly and a first offense alone can result in a lengthy jail sentence. If you, however, do not have a prior criminal record, there may be alternatives to serving jail time or having a mark put on your record.
By hiring a strong legal advocate he can tell if you may qualify for an alternative sentence rather than have to spend time behind bars. For example, the drug diversion program could be an option for a minor who was convicted of a drug crime. Instead of going to jail, they instead get to go through treatment in order to help them get back on their feet. Take action today and get your free case evaluation from one of our attorneys!
Why Work with a reputable Lawyer
For those facing drug charges in San Jose, such as possession, our criminal defense attorneys know the trauma that this can cause to your family. You must contact an attorney that understands and will fight for your rights.
Understanding Drug Crimes and California's Three Strikes Law
In a sweepingly "tough-on-crime" approach, California has followed a Three Strikes Law since 1994. This legislation made it possible for any individual convicted of three felonies to face life in prison for the third felony offense, no matter how serious the crime. Since its enactment, the law has resulted in a huge increase in the state's prison population, with many individuals facing disproportionally long sentences for their third strike.
Famous examples include individuals facing life sentences for stealing inexpensive items from a store or for forging a check of less than $200. To avoid repeating situations such as these and to reduce the growing prison population, California voters passed Proposition 36 in 2012. Designed to alleviate the severity of the Three Strikes Law, Proposition 36 made several key changes to the legislation. Under the revised law, individuals can now only face life in prison in either of the following situations:
If the third strike or felony offense is considered violent or severe; or
If the defendant was previously convicted of molesting a child, murder, or rape.
Although the new Three Strikes Law offers a fairer approach to sentencing, drug-related convictions still carry with them serious penalties, which increase exponentially with each repeat offense. In addition, if you are facing your third felony and you fit the revised criteria, you could still be facing life in prison.
Contact an Experienced Drug Defense Firm
Whether it's your first offense or if you are facing your third set of felony charges, we understand the severity of your situation. We also believe you deserve to have an experienced San Jose criminal defense attorney on your side. Attorney Mueller has worked with nearly 10,000 cases and has an outstanding record of success. Our team is committed to providing the strongest legal defense possible for your case. Don't risk a long prison sentence. Contact a San Jose drug crime lawyer today to learn more!